The overall vibe of B.J. Callaghan and the USMNT is probably pretty good. The USMNT are coming off a dominant showing at the Nations League, and despite a hefty amount of roster turnover, spirits should be high. Those spirits could be crushed immediately as the Reggae Boyz of Jamaica head to Chicago on Saturday, and they're bringing a very strong squad. Jamaica will look to make a statement early in the Gold Cup against the USA. Here's a look at both rosters:
Gold Cup: USA-Jamaica Game Takes Place in Chicago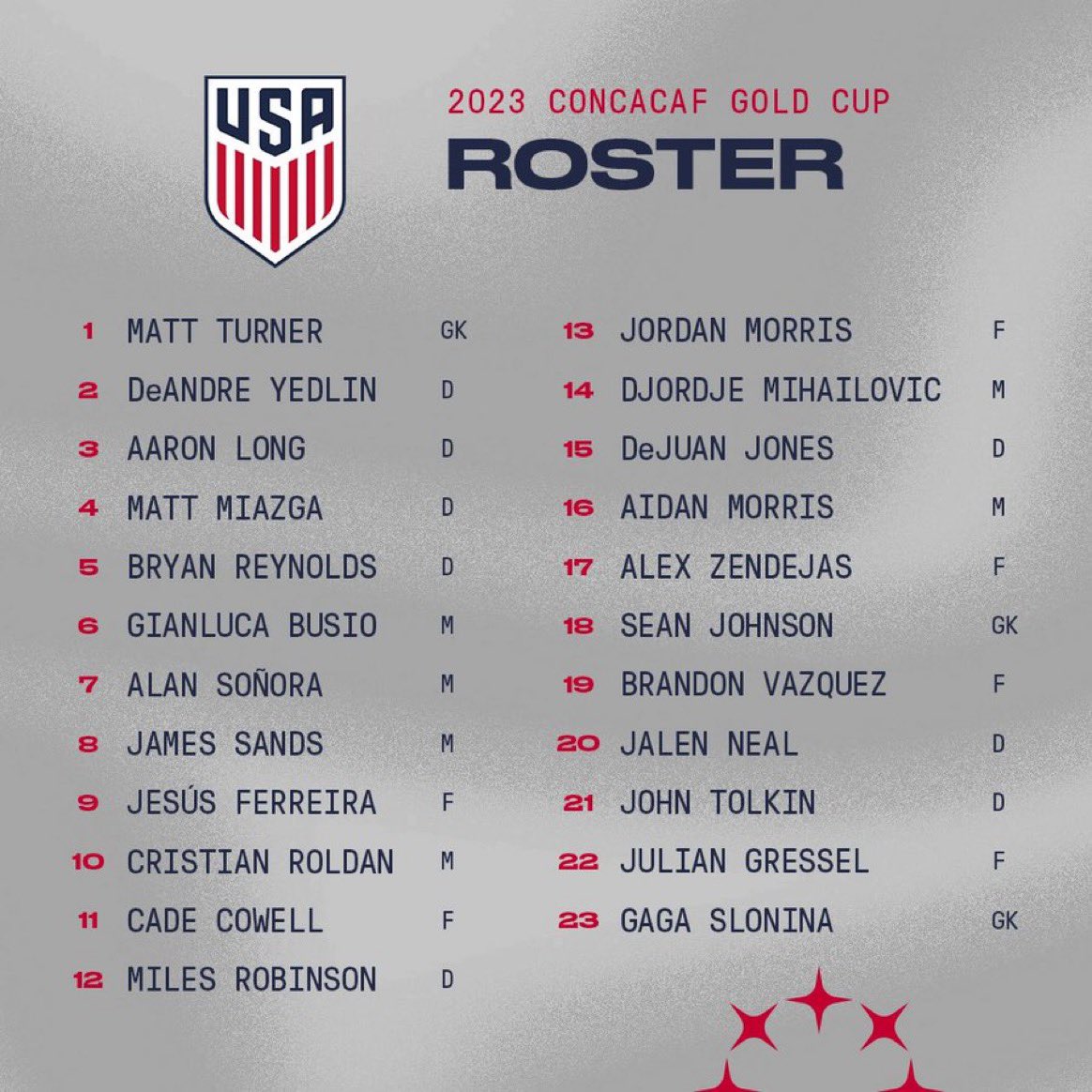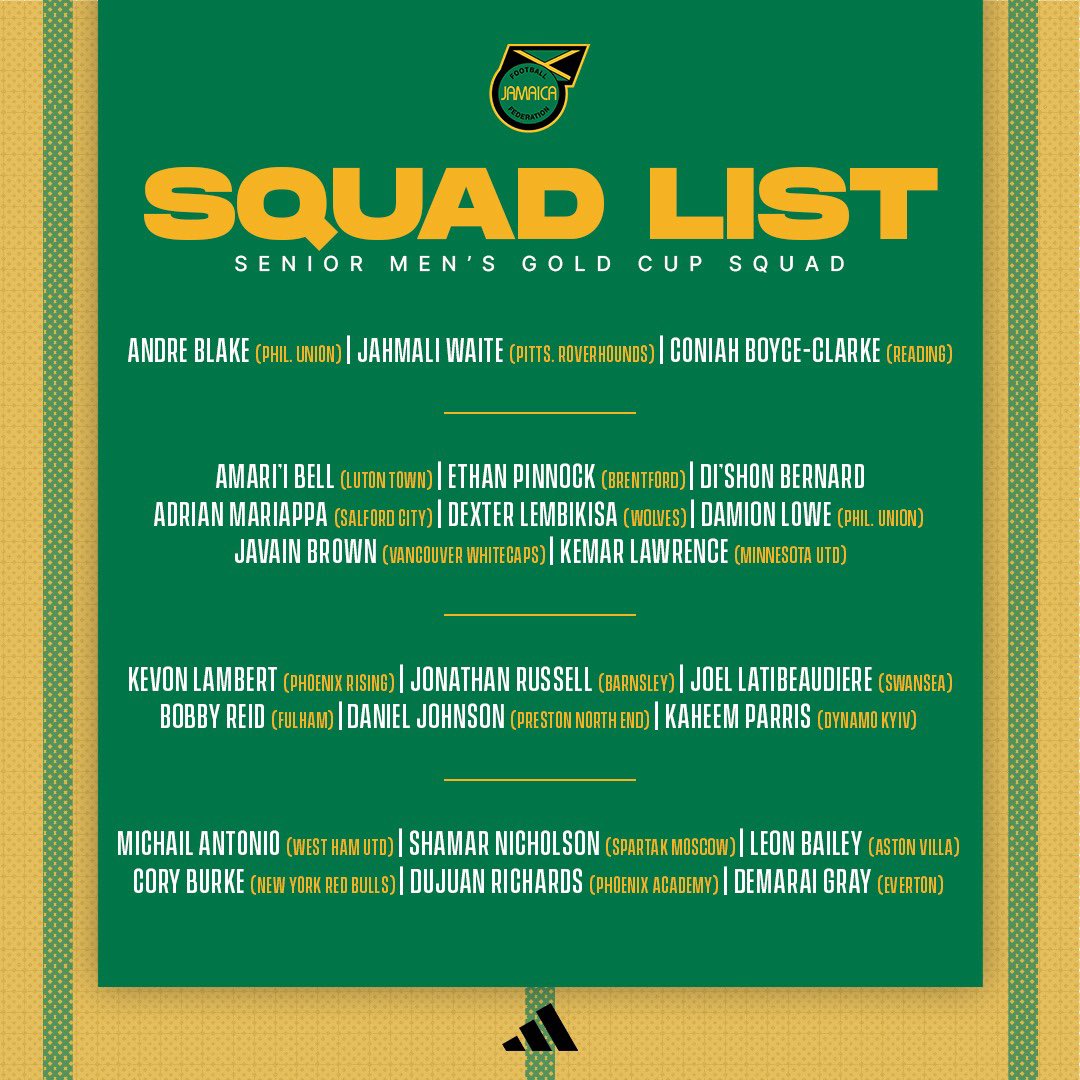 Roster Takeaways
Now maybe I'm overreacting, but on paper, this Jamaica team should probably be winning this tournament. Andre Blake is an MLS legend, Ethan Pinnock is a solid Premier League center back, and Michail Antonio and Leon Bailey are talented EPL forwards; as is Demarai Gray, who filed a one-time switch to represent Jamaica over England.
As for the Yanks, only five players from the Nations League winning squad are playing in the Gold Cup. Matt Turner, Sean Johnson, Miles Robinson, Alan Sonora, and Alex Zendejas. While Sonora and Zendejas hardly saw the field in Las Vegas, this could be a huge chance for them to prove to Gregg Berhalter and co. that they belong.
Prediction
READ MORE: USA Mexico Recap: The birth of "Tres a Cero?"
These are more than likely going to be the two that make it out of this group, barring some shocking results from St. Kitts and Nevis or Trinidad and Tobago, because when have we ever seen that? As the writer mentioned, the Jamaica side is not just the most talented in the tournament, but probably the most talented Jamaican roster ever.
But, it has been seen before that Jamaica with talented rosters especially more recently, and they haven't been able to put it all together, including the disastrous World Cup Qualifying campaign, where they finished sixth out of eight, with just eleven points.
This time around though that changes as the author of this article is high on this Jamaica team, and if this writer predicts a winner for the whole tournament, it would be the Reggae Boyz. But for now, one will stick to this game, where it is the opinion of this writer that the USMNT open up their title defense with a loss.
Jamaica wins 2-1.
Photo Credit: Chuck Burton-USA TODAY Sports, of a Matt Turner Headshot, on October 7, 2021.
The post Gold Cup: USA Faces Toughest Group Game First in Jamaica appeared first on Last Word On Soccer.